CARINA WALLERT
1952 - 2013
Sculpture Artist
HOME WORKS PUBLIC WORKS CV CONTACT SHOP
CREATURES
CONSTRUCTIONS
TREES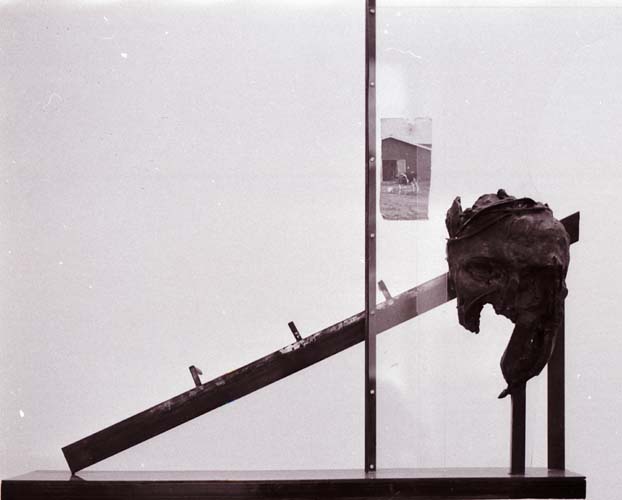 BULL, BRONZE, IRON, ACRYLC GLASS,PHOTO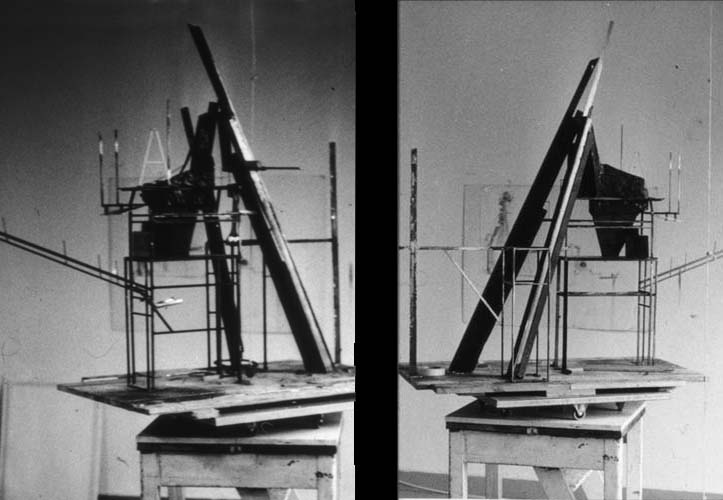 ASPHALT PLANT, STUDIO PHOTO
ASPHALT PLANT II, STEEL, HEIGHT 3600 MM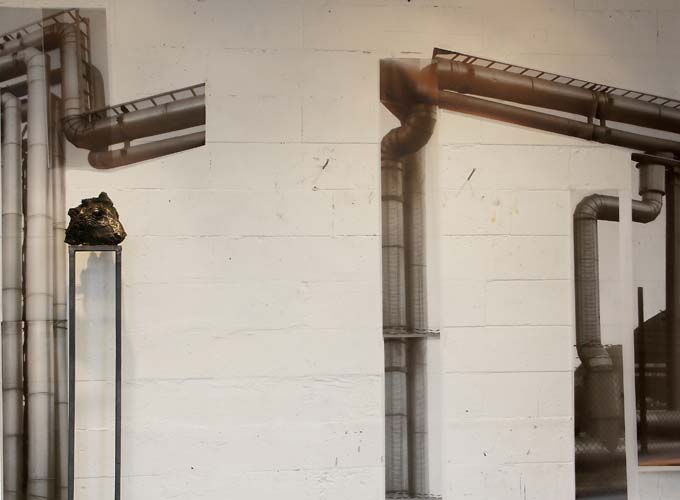 PIPES, INKJET PRINTS ON POLYESTER FILM SIFAKA, BRONZE

PIPES, INKJET ON POLYESTER FILM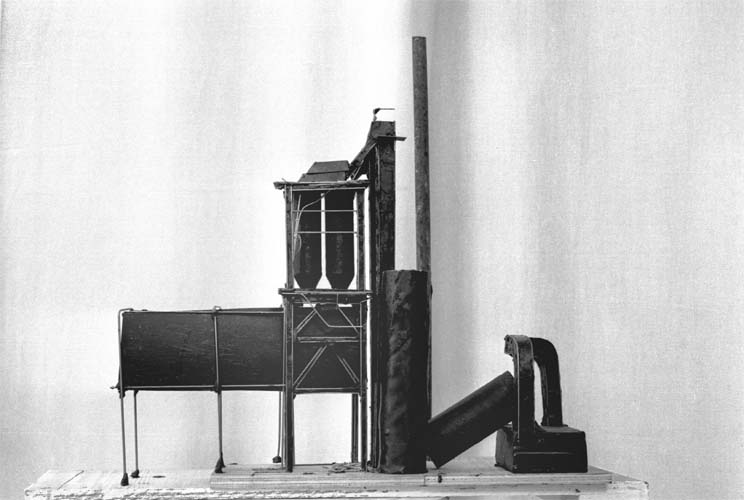 ASPHALT PLANT (MODEL), WAX, MIXED MATERIAL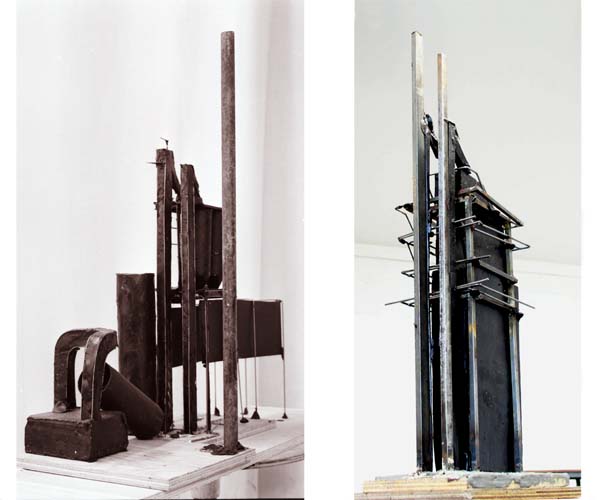 ASPHALT PLANT (MODELS), MIXED MATERIALS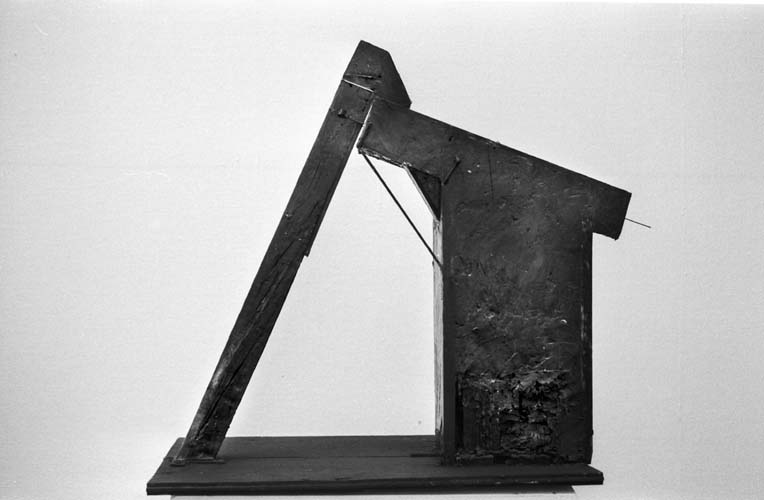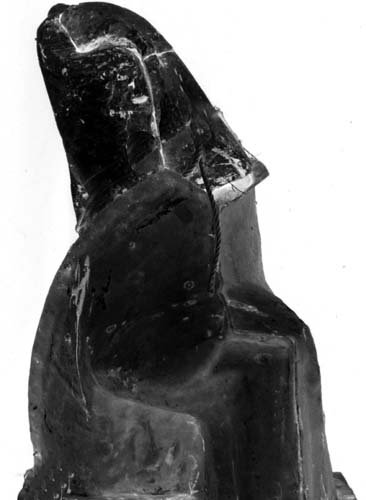 CLAUSTROPHOBIA (MODEL), WAX, MIXED MATERIAL
OKAPI, WAX, BRONZE SERPENT, LITHOGRAPHY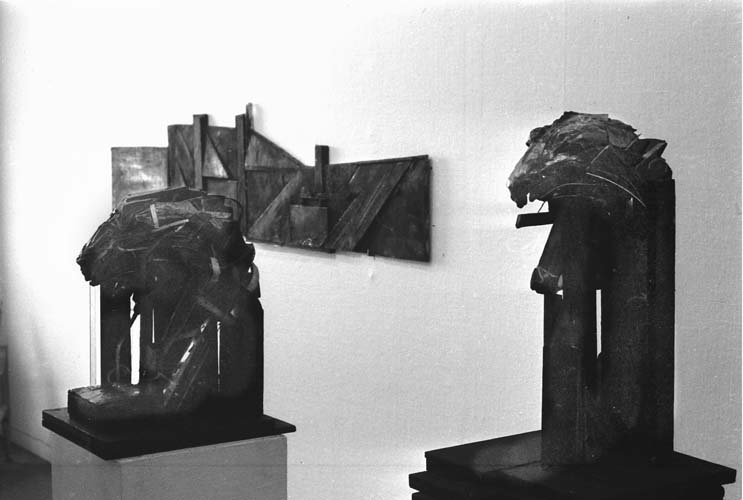 SKYLINE, BRONZE LION I AND II, WAX, STEEL, ACRYLIC
"I also work with construction as a contradiction to the living creature. Not natural, but constructed, something built, like our culture, and the meeting between nature and culture and the scars it makes.
Nevertheless, the constructive element is present in nature, and constructions may have natural dimensions.
Thus, when abandoned and plundered, they stand as monuments of lost faith."